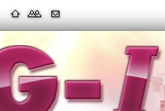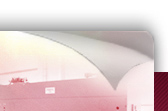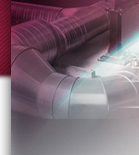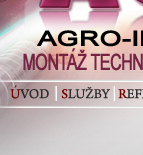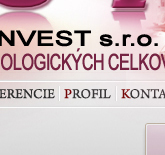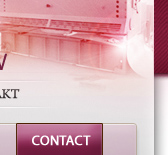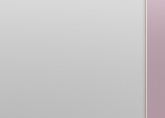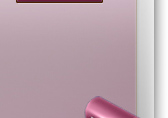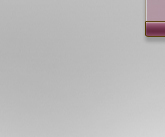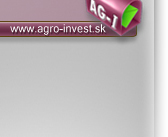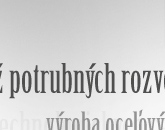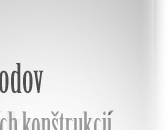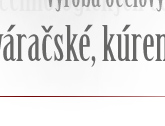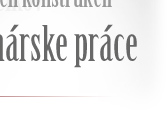 ul. Stavbárov 1716/10
Michalovce 071 01
Tel./fax: 056 668 37 40 - 41
Mobil: 0905 841 745
e-mail:
agro-invest@agro-invest.sk

Welcome


Welcome to the webpages of Agroinvest company.


The bearing part of our activities is manufaturing
andassemblage of steel skeleton frames (halls),
technological constructions and machinetegnologies
based on the customers specifications since 1995.

- assembly of piping distribution
- manufacturing of steel frames
- assembling of steel frames
- manufacturing of technological constructions
- partitioning of metallurgical materials on measure
- sheating of objects...
We realize
© 2009 AGRO-INVEST s.r.o. All rights reserved.